You're invited!
28 DAY DIGESTIVE HEALTH PROGRAM:
Show Your Second Brain Some Love
28 days of learning & support
Good health is not by accident; it is achieved through intentional living. Many health issues today directly relate back to poor digestion & gut health. The 28 Day Gut Matters program will help us peel back, layer by layer, the gut/brain connection and help us understand how it can trigger many health issues. This could be your first step on the journey back to vibrant health!
I've teamed up with 3 physicians, 4 health coaches, and a psychotherapist to bring you the latest information and research on the gut-brain connection.
Optimize your digestion, boost your second brain, improve your mood, learn what is essential for a healthy weight. beautiful skin, and renewed energy! Join me and the Digestive Detox Dream Team.
We want you to love your digestive system.
You will be Part of the 28-Day Program Private Facebook Group…
and be guided through a gentle detox to reset your digestive track with the highest quality, pharmaceutical grade products available to help restore intestinal flora for optimal functioning.
Week 1
The POWER of your second brain.
Week 2
Inflammation of the digestive system/gut
Week 3
Functional medicine 101
Week 4
4 ways to optimize your digestion
JOIN US NOW FOR THIS AMAZING PROGRAM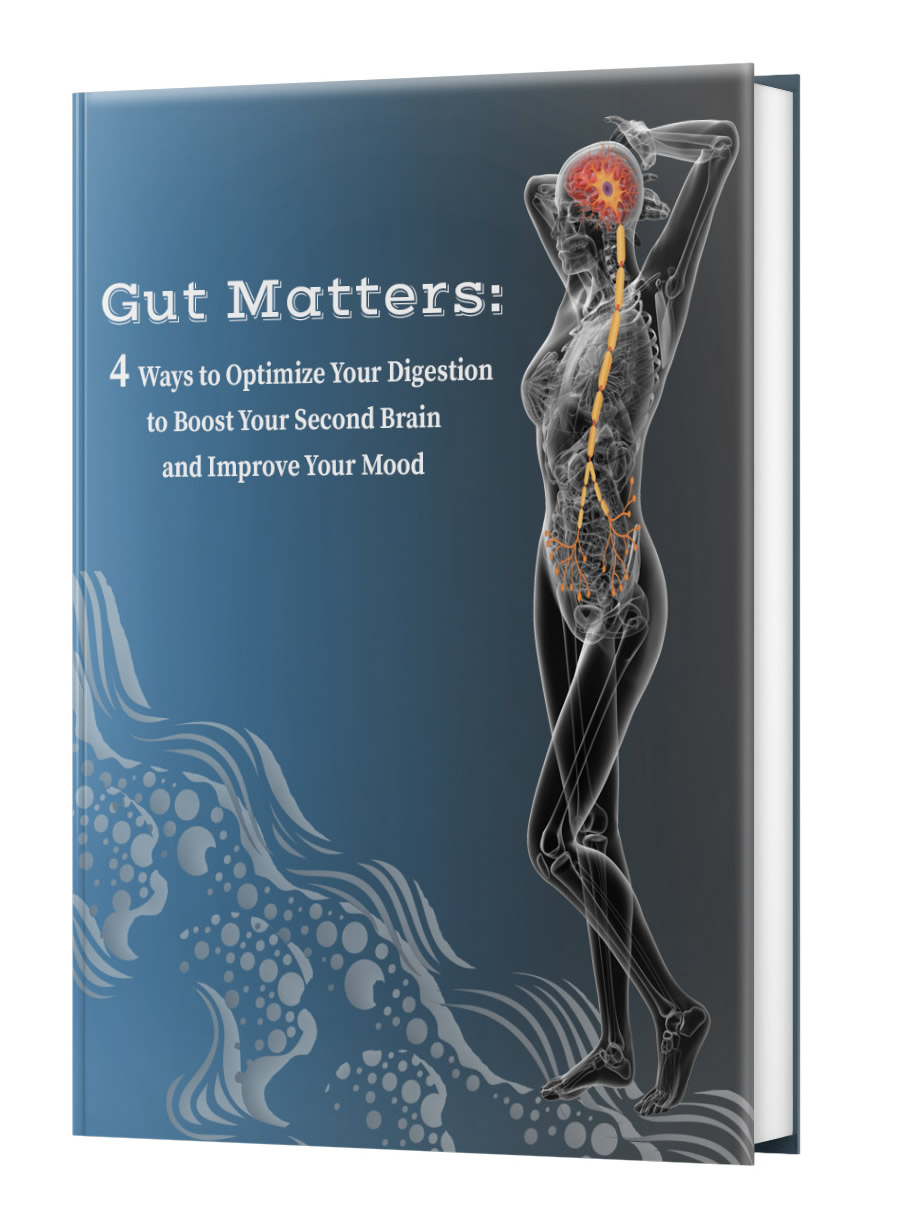 STEP ONE
Grab your special Digestion Pack that will support you through the program.
STEP TWO– REGISTER BELOW & RECEIVE:
1. 28 day food guide.
2. My free Gut Matters E-book with 45 pages of the latest research and information and digestive health and how to experience your best healthy yet!
3. A link to order your special Digestion Pack of the highest quality, pharmaceutical grade products that we'll be using throughout the program.

My health partner/USANA Health Sciences has allowed me the opportunity to personally help individuals on the journey to great health. I have continually chosen USANA as my Product Partner, not only to meet the critical nutritional needs for myself, but also for my family, and those that I have the unbelievable privilege to help on their journey to Optimal Health