"Do you want to transform your health and embrace a lifestyle journey towards lasting health from the inside and out?"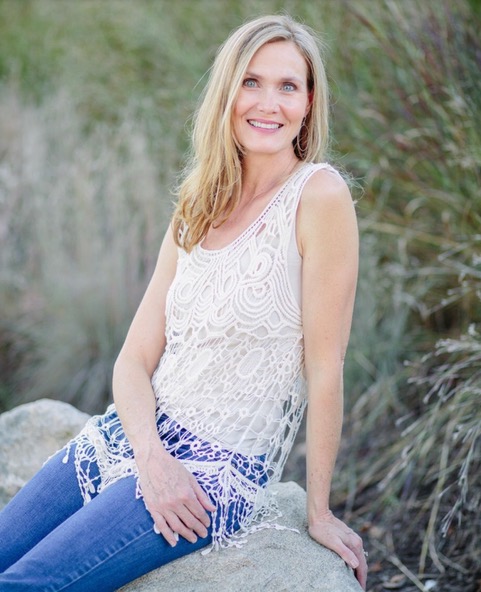 I'm Teresa.
As a mom, passionate Integrative Health Coach, Certified Nutrition Advisor and speaker, I have had the great honor and joy in seeing many people, including my family, experience positive changes in the direction and balance of their overall health.
Begin your path to a healthier lifestyle with a robust initial move through Active Nutrition Jumpstart. Tailored for newcomers, this program provides the advantages of nutritious eating while also aiding digestion and metabolism to pave the way for your success.
The focus of Jumpstart revolves around establishing fresh, health conscious routines,
particularly in the realm of improved dietary choices.
Jumpstart Program
Active Nutrition Jumpstart Kit
Take a strong first step on your journey to a healthy lifestyle with Active Nutrition Jumpstart. Built with beginners in mind, this program offers the benefits of wholesome nutrition, as well as digestive and metabolism support, so you can set yourself up for success.
Jumpstart is all about forming new, healthy habits—specifically better eating skills. You need support as you realign your eating with healthy, nutritious food-and-drink options. The Jumpstart kit contains products from the Active Nutrition line that will help you on your way to where you want to be…  Learn more…
Lifestyle Program
Active Nutrition Maintain Kit
Continue your journey to a healthy weight by building on the foundation laid during Active Nutrition Jumpstart. The Maintain program is a natural transition following the amazing first steps you've already taken. Active Nutrition Maintain is designed to help fortify your newly developed healthy-eating practices. This can help you sustain long-term weight-management success with positive lifestyle changes.
The guidance and direction of Active Nutrition Maintain is designed to push you to power through any post-Jumpstart slumps. By following the recommended…  Learn more…
Gut-Matters Program
Good health is not by accident; it is achieved through intentional living. Many health issues today directly relate back to poor digestion & gut health. The 28 Day Gut Matters program will help us peel back, layer by layer, the gut/brain connection and help us understand how it can trigger many health issues. This could be your first step on the journey back to vibrant health!
   One of my greatest passions is to share with others the importance of balance in every of our health and lives.  I have spent a great deal of time speaking on the important topic of stress in our everyday work and home lives and how if not managed can significantly impact our performance, health and Well-being.  Learn healthy remedies to better manage and balance out stressors from the Inside-Out, through healthy habits, lifestyle modifications and nutrition.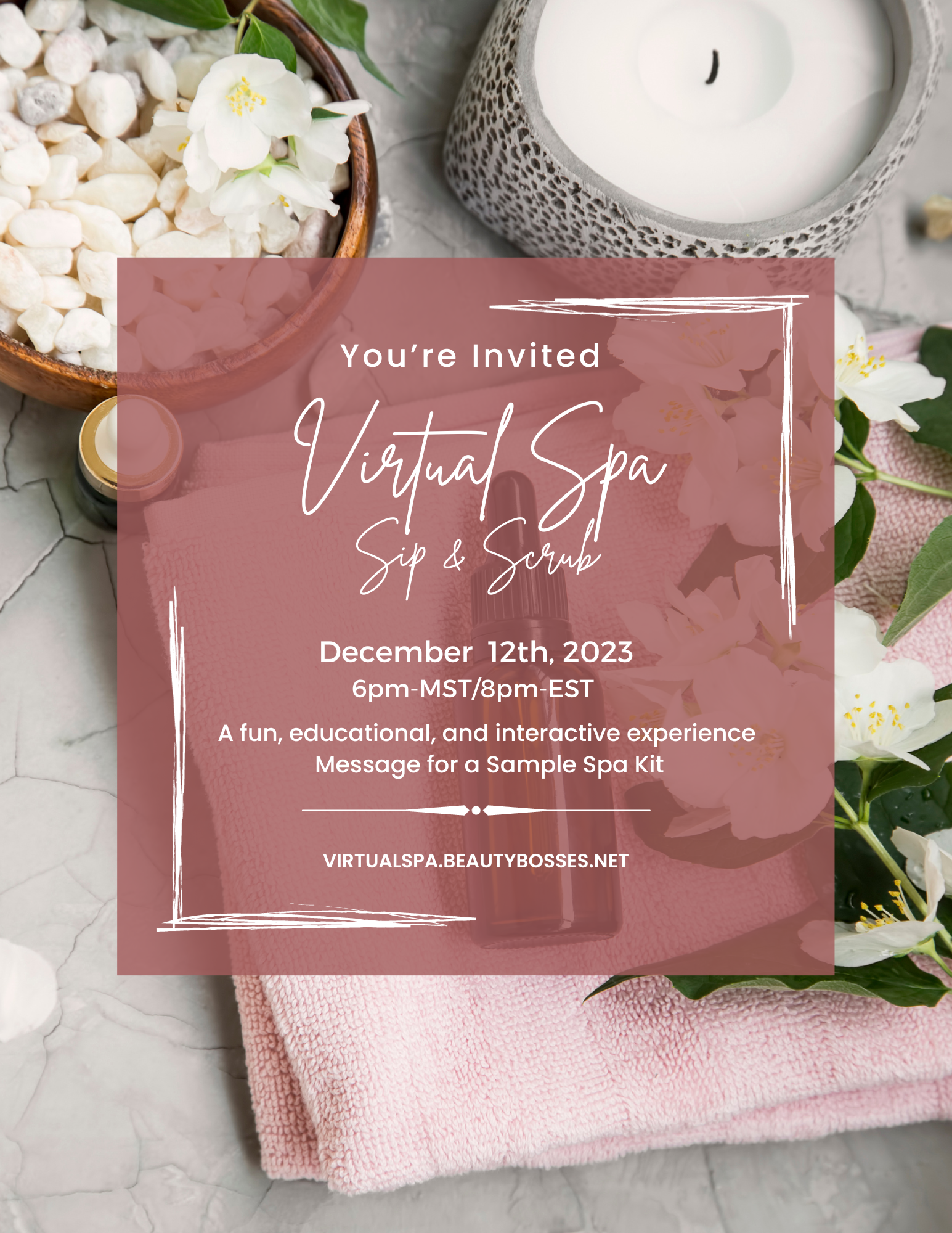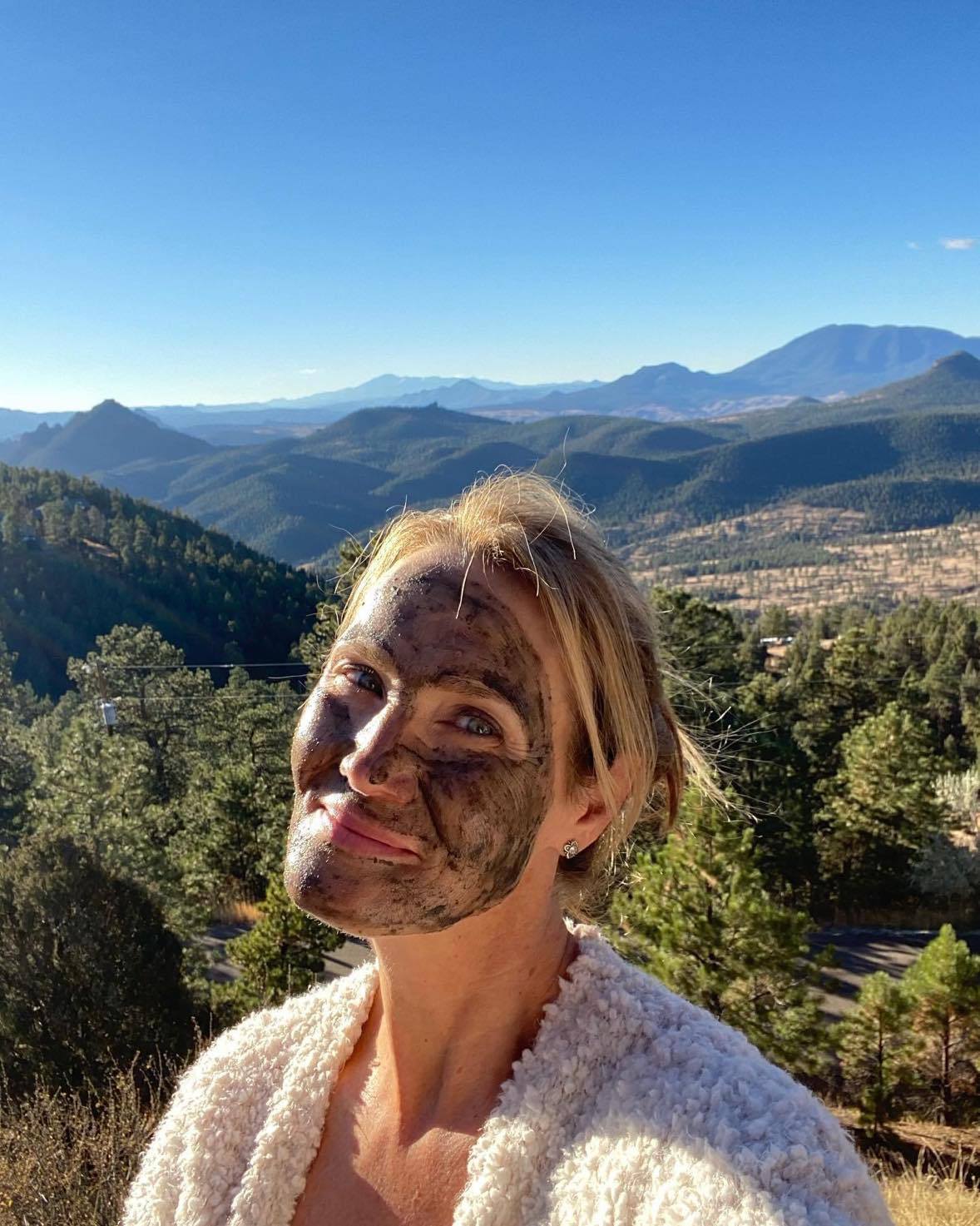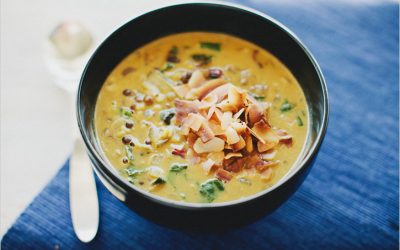 This recipe makes a good portion of soup, which is convenient because it is even better the next day. So, maybe you're wearing a sweater or maybe you're getting back in shorts…whichever, soup is never a bad idea. The recipe calls for green lentils but a mixture of...
read more

My health partner/USANA Health Sciences has allowed me the opportunity to personally help individuals on the journey to great health. I have continually chosen USANA as my Product Partner, not only to meet the critical nutritional needs for myself, but also for my family, and those that I have the unbelievable privilege to help on their journey to Optimal Health